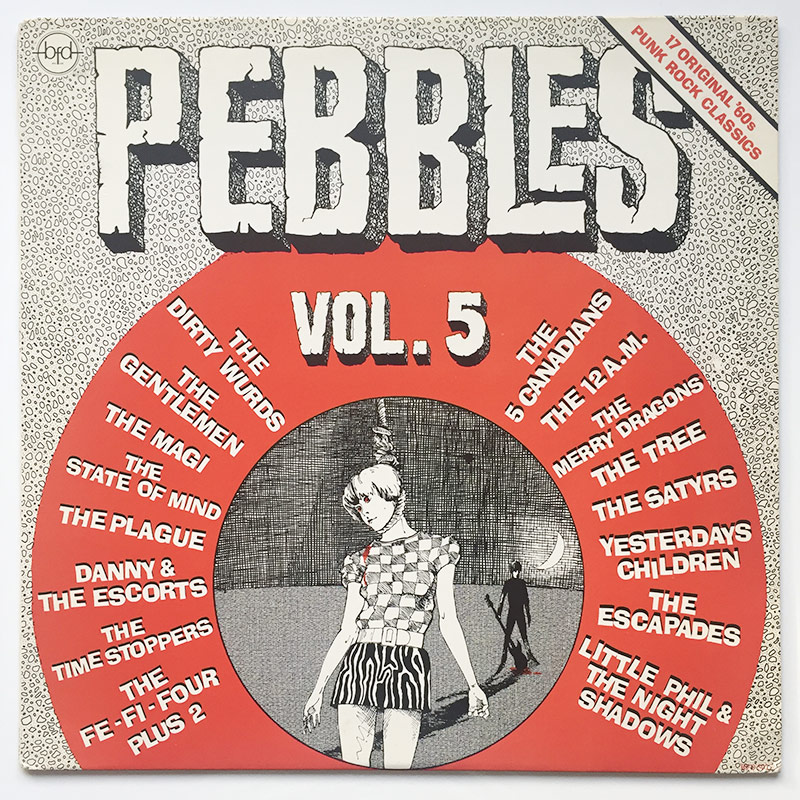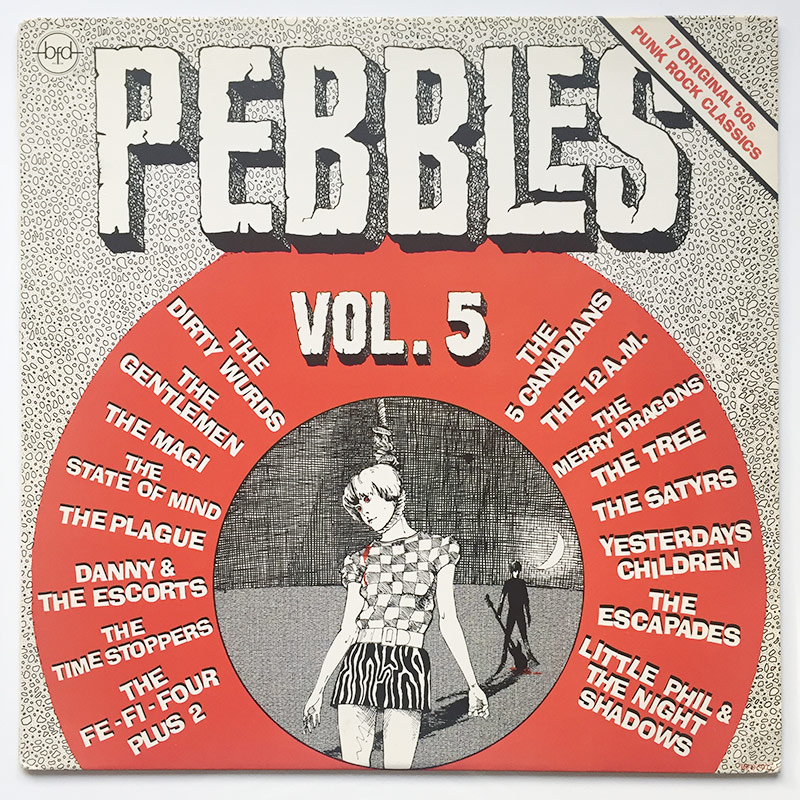 This record popping up as a random choice for discussion acts as a useful reminder: I need to continue building out my collection of Pebbles albums. I've got quite a number of them, but there are at least 28 'official' volumes in the series, so I have some way to go.
I'm sure everybody knows it already, but if not, the Pebbles albums are self-described as follows: "only the best and rarest recordings from the 1960s, including original punk rock, psychedelic, mod, girl group, and surfing music. If purchased on their original labels, these records would cost thousands of dollars. Now, thanks to Pebbles, they are available again".
BFD Records was based in Kookaburra, Australia. Or was it? Wikipedia suggests otherwise, and it's an interesting read. (In brief, there is no city or town in Australia called Kookaburra, and BFD may not even be a real record label!) In some ways though – to use the title of a song by The Lyrics that appeared on Pebbles Vol. 2 – "So What!" This is a legendary, comprehensive, brilliant series of albums. Not every track on every one is gold, but the sheer scale of the whole Pebbles set is breathtaking. Choice cuts on Pebbles Vol. 5 include:
The Fe-Fi-Four Plus 2: 'I Wanna Come Back (From The World of LSD)'
The State Of Mind: 'Move'
…but, really, just buy all of the albums and listen to everything. That's my aim; as stated above. I bought this one some years ago, somewhere, some time; possibly at a record shop in Reading, UK. My first Pebbles was bought way back when at the (locally) legendary Langland Records in Wellington, Telford, UK. These records get around! From Kookaburra (well, possibly) to… everywhere.
The first few Pebbles shared a similar cover style, as shown by this one. I really dislike the imagery on this one, though – it's just not cool.